Helping Women Like You
untap your potential through the process of self-discovery and self-mastery, to create a pathway to a phenomenal life
Start Your Journey
Are you ready to discover the strength and power within to create the life you desire and deserve? Your journey of transformation begins now. By exploring your untapped potential through the process of self-discovery and self-mastery, you create a pathway to the phenomenal life that awaits you. It's a better enhanced version of yourself; empowered and opened to wonderful new opportunities.
Life Coaching is about YOU! As your strategic intervention life coach, I provide tools that help you achieve the goals you will set and to help you think differently about how to achieve them.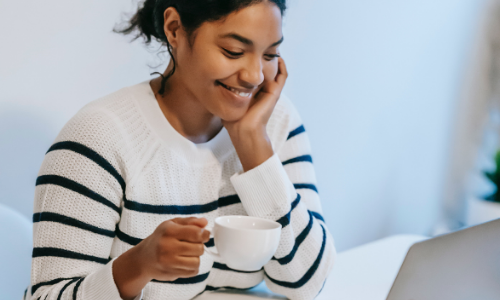 Become Your Authentic Self
Together we will work to discover who YOU are…now. Through the process of self-discovery, you embrace your uniqueness and step into your power to create a limitless version of yourself. Become the happiest person you know by leaning into and discovering your true authentic self.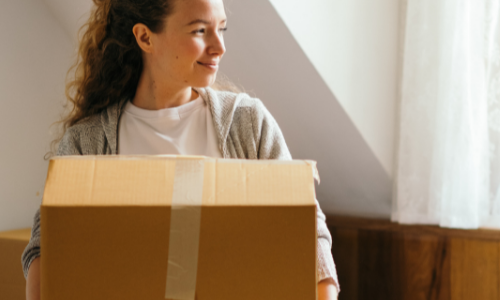 Navigate Life Changes
We all experience a point in our lives when we contemplate "what's next?" Whether it's because you've entered into a different life stage, experienced the loss of a loved one, or faced a career change, life coaching can help you formulate your next steps. As we explore together your "what's next," you create the space to reclaim your joy, recapture your hidden treasures, and refine your focus to align with your sense of purpose.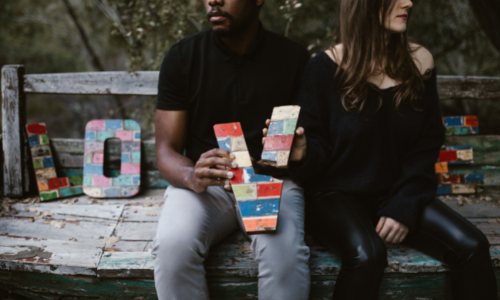 Build Relationships
Communication affects every area of our life, especially relationships. If your relationship feels out of balance or you desire to feel a deeper connection in your relationship, life coaching can help. As we work through the process of identifying communication breakdown patterns, your level of connectivity evolves into a healthy harmonious relationship.
You don't have to get it perfect, just get going. Are you ready to:
Identify your true passion and purpose
Confront adversity with confidence
Skillfully move through life stages
The journey begins now and with you.
Begin the journey with a complimentary session
I became a certified strategic intervention life coach having experienced my own ups and downs. Over the years, I was fortunate to have people in my life who helped me work through the challenges I encountered. They helped me to create a better life for myself and develop the critical tools I needed to achieve the life I desired, one I knew was possible. Based upon my own experiences, I know what it means to have someone work with me to achieve a goal and I am passionate about doing the same thing for others. I am genuinely excited about working with people who are ready to transform their lives.
I completed my coach training at Robbins-Madanes Training under teachers Tony Robbins, Cloe Madanes, Mark Peysha, and Magali Peysha. As YOUR life coach, the first thing I'll do is listen. I'll use key strategies based upon best practices that are thoughtful and uniquely tailored to create a framework of the work we'll do together. My goal as a life coach is to assist you in making the framework an integral part of your life. I will help guide you from your "right now" to where you want to be. You can create the life you desire. Let's begin!
"Transformation… it all comes together at the right moment"